New Product Release

LED Lighting Expertise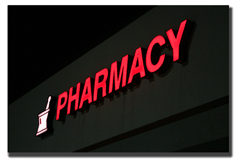 Amperorís Aurora LED Lighting Systems are taking the channel letter market by storm. Our Dual and Mini module package are encapsulated to promote durability, strength, and longevity while protecting from corrosion.
Based on a proven design these LED lighting systems are brighter and more flexible. These two systems are built to withstand the harsh environments associated with sign applications and pack the punch to illuminate all your signs beautifully.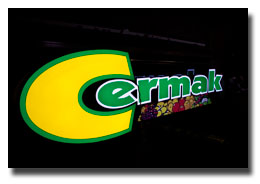 In addition, Amperor also manufacturerís its own power supplies, the only LED Lighting System manufacture to do so. We have designed a complete system. Together, these high quality engineered LED Lighting Systems are designed for a long service life and will give you and your customerís signs and edge lighting applications the attention they deserve!
Contact Amperor today to find out more about these great products!
Our wholly owned manufacturing facilities are state of the art and have been qualified to the highest ISO standards. Our products are designed with efficiency and reliability as the key elements to provide products that have the lowest cost of ownership possible.
Products